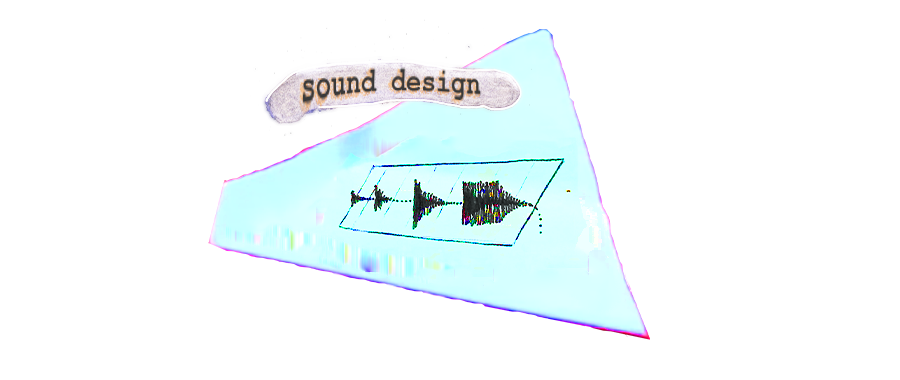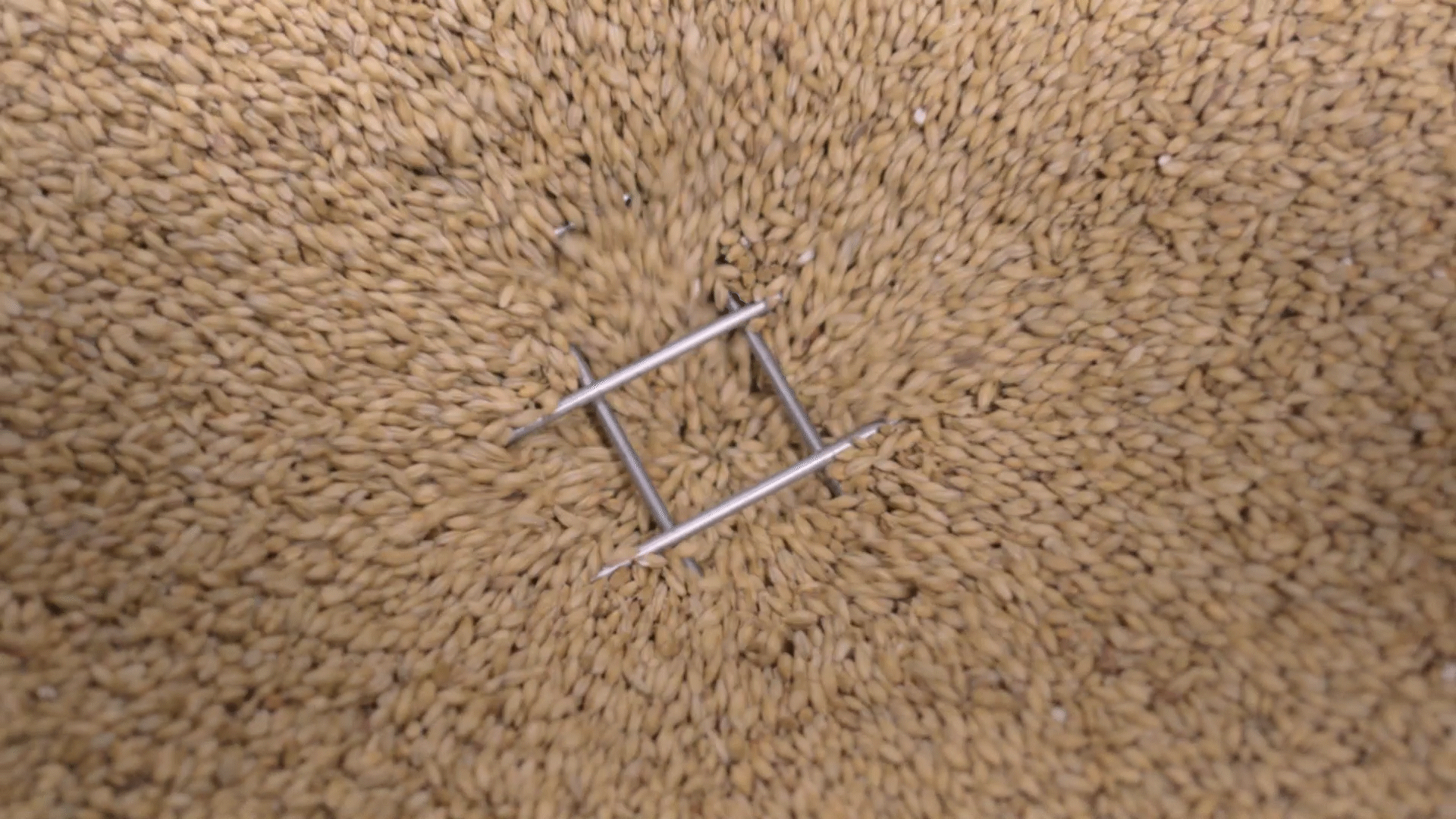 Image credit: Tom van Huisstede, Marleen Annema & Fortvna Vlieland

Click the GIF to see!

Promovideo for the brewery Fortvna Vlieland, shot by Tom van Huisstede and Marleen Annema. Sound and music by me, recorded on location.
Video credit: Michiel Teeuw

The graduation project 'Klinker' by Michiel Teeuw (2022)

Researching repetition to create a 20 minute score for this art installation and performance. Music by me.

Image credit: Caspar Heijneman, Rover Twilt & Roemer Fris.

'Look For You Before You Look For Me' is a short film by Fashion artist Caspar Heijneman. Made in collaboration with Rover Twilt and Roemer Fris. Musical score by me.






Image credit: Maarten van Mulken, Matthijs Vuijk

'VOID'
Collection by: Maarten Van Mulken
Film & Edit by: Matthijs Vuijk
Photography: Laura Knipsael
MUA & Hair: Emilie De Roo
Models: Joline Van Wegen + Amber Berendse
Music by me.
Image Credit: Pablo Ferreras, Ward Groutars & Jeroen Korving.

Commissioned art piece for the Hubrecht Institute for the "Day of Science" 2019 in Utrecht. Combining art and technology this interactive installation immersed visitors in a multisensory experience that represented a human cell activity from the inside.

Sound by me.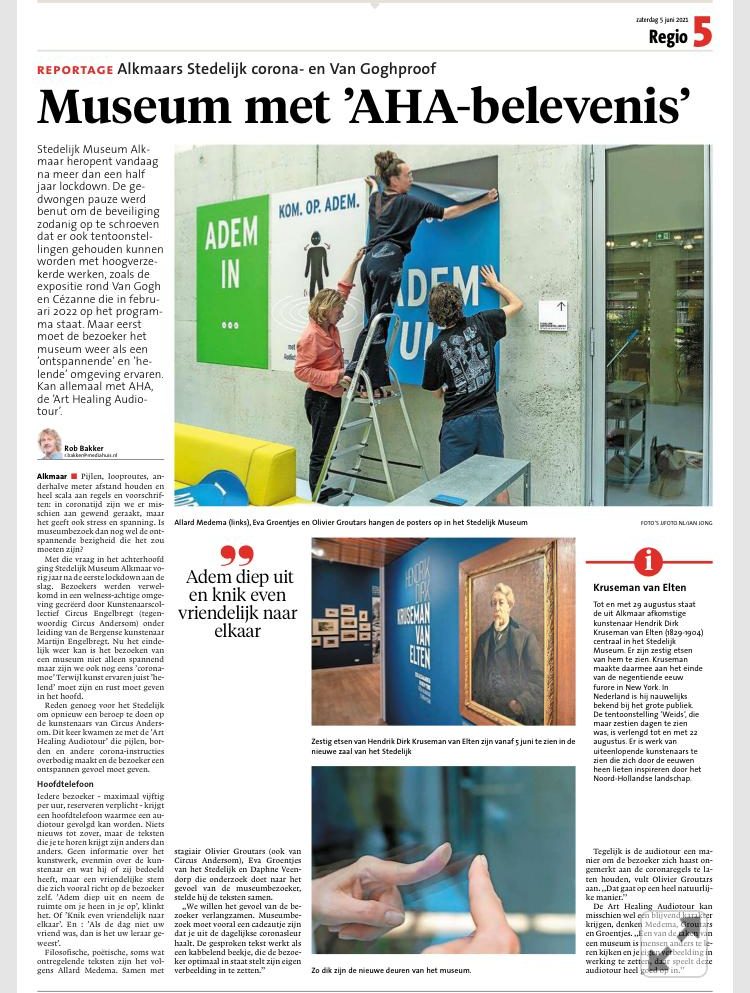 Scoring an museum- audiotour for Circus Andersom.

No arthistorical facts but a meditative guided tour through the Stedelijk Museum Alkmaar. Catch. Your. Breath. During the AHA audiotour.

Script and audio: Allard Medema
Soundscapes: Lide Groutars

Speciale thanks
Eva Groentjes en Daphne Veendorp van Stedelijk Museum Alkmaar